Emergency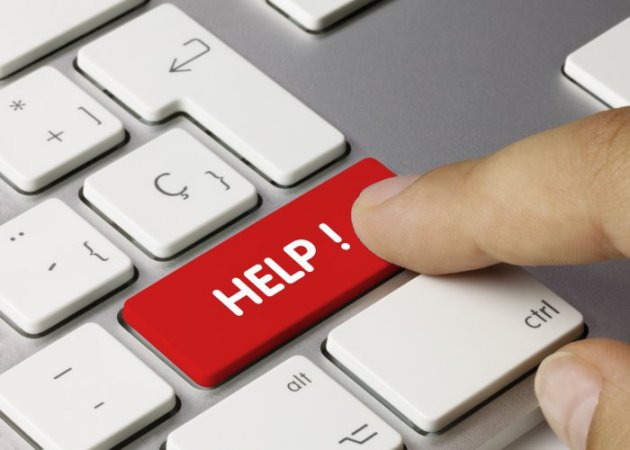 Important contact points in an emergency
During the opening hours of the Adler Pharmacy you can visit us directly or call us on 052 269 08 51.
Exception: dispensing of prescription drugs without a doctor's prescription
Dispensing of medicines without a doctor's prescription: In certain medical emergencies, we can issue an emergency prescription for a prescribed drug on List B at the pharmacy. For example, for the continuation of long-term medication for up to a maximum of one year (bring the old pack with you) or in the event of acute danger to your health. For this purpose you must always be present in person at the pharmacy.
Emergency service 24h
The pharmacy emergency service in Winterthur is organised between 22.00 and 7.00 in the morning via the "Pharma-Taxi" service. Call the advice and emergency number 0900 55 35 55. The medicines will be delivered to your home free of charge (if a doctor's prescription is available).
Important telephone numbers
Sanity

144

poisoning emergencies

145

Police

117

fire brigade

118

Offered hand

143

Rescue Air Rescue Service (REGA)

1414

Tropical Institute

061 284 81 11

Telmed

0844 844 911
numbers for Winterthur
City Police

052 267 51 52

Cantonal Police

052 268 52 22

Kantonsspital Winterthur

052 266 21 21

emergency service doctors

052 203 00 00

emergency service pharmacies

0900 55 35 55 (1.50/ min. from fixed network)

women's telephone

052 213 61 61

poisoning emergencies

044 251 51 51
Alarming
Answer the following questions in case of an alarm.
Who
Who and how many people are affected?
Where
Where is the scene of the accident?
When
When did the event occur?
What
What happened?
Back to homepage